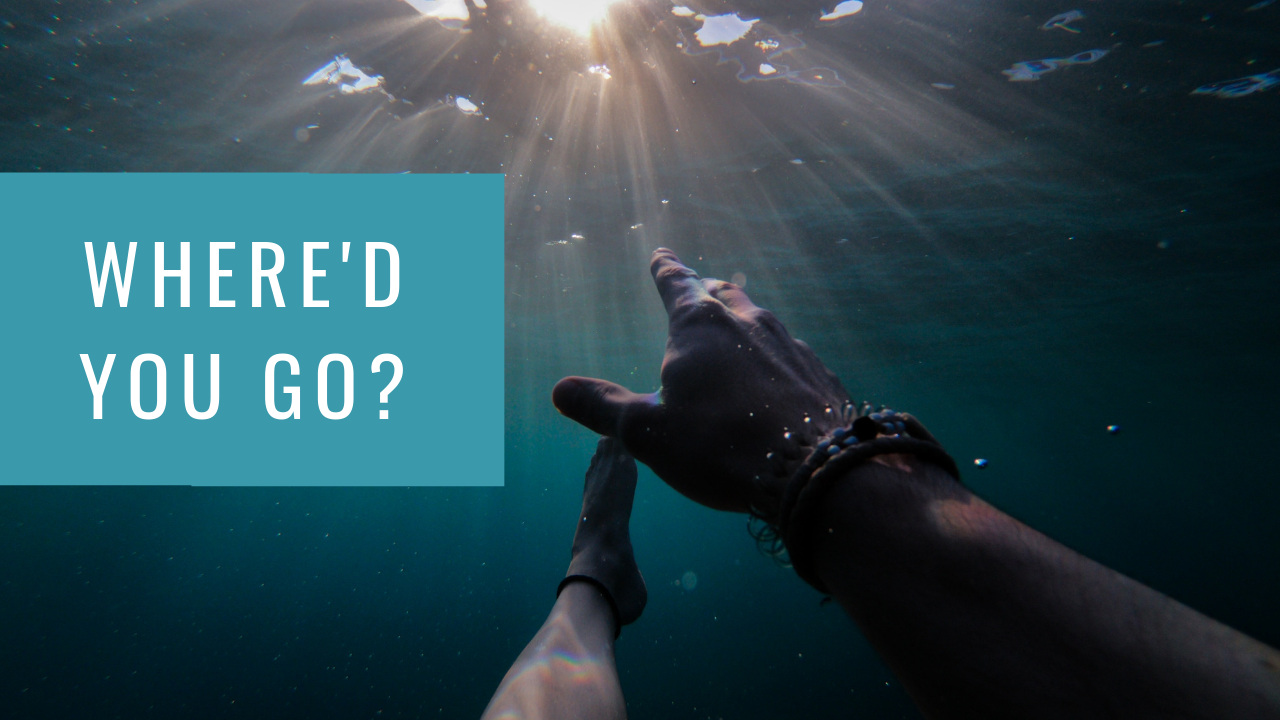 In 2012, Maria Semple released her comedic novel, Where'd You Go, Bernadette?
Recently, I saw the movie adaptation starring Cate Blanchett; which I thoroughly related to and appreciated.
One quote in particular, reached out and grabbed me. It was so unexpected and impactful, it sent my mind on a deep dive.
What struck me about the two simple lines, without going into the whole story, is how the heroine of the movie had transitioned from full of potential and being cutting edge in her field to withdrawn and living "safe" after experiencing some hurt and disappointment.
This is simply not who or how she was created to fulfill her purpose.
That quote?
"People like you must create. If you don't, you become a menace to society."
Does this resonate with you?
Each of us has a unique and valuable purpose on this planet.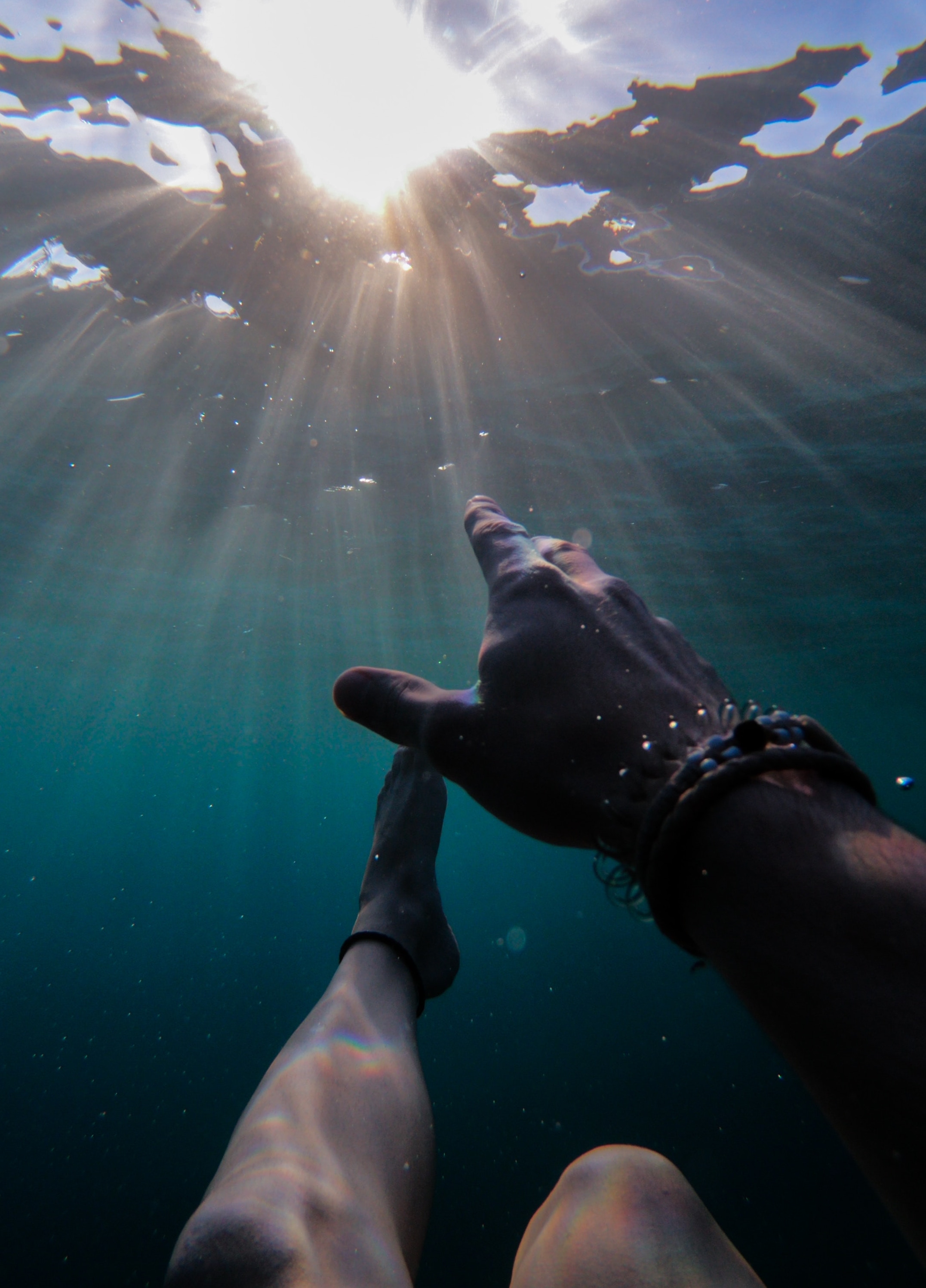 If or when we stop living our intended design, we can, as the quote states, become a "menace" if you will. Characteristics like being cynical, depressed, bored, critical invade our spirits and are then projected onto others and into the world.
We're no longer living into and out of our strengths Instead, we allow our weaknesses to take over, infiltrating our attitudes, actions, and associations.
Are you currently living by design and with the intention of fulfilling your purpose?
Life happens and at times, we get derailed.
I get it.
I lived it.
Until, I decided to stop treading water. Just like Bernadette, I needed and received a wakeup call. The light bulb went on and the waves started churning.
Have you allowed hurts and disappointments to wound you so deeply, they've caused you to close off? If so, here's YOUR wakeup call.
It's time to stop being a menace!
Where'd you go?
Wherever it was, for however long it has been, we need you back.
You are made for more. Your playing small does not serve the world and I believe deep down inside, you have an idea it's not serving you either.
Today is YOUR day. NOW is your time to begin living again. Stop being an imposter. You were made for more!