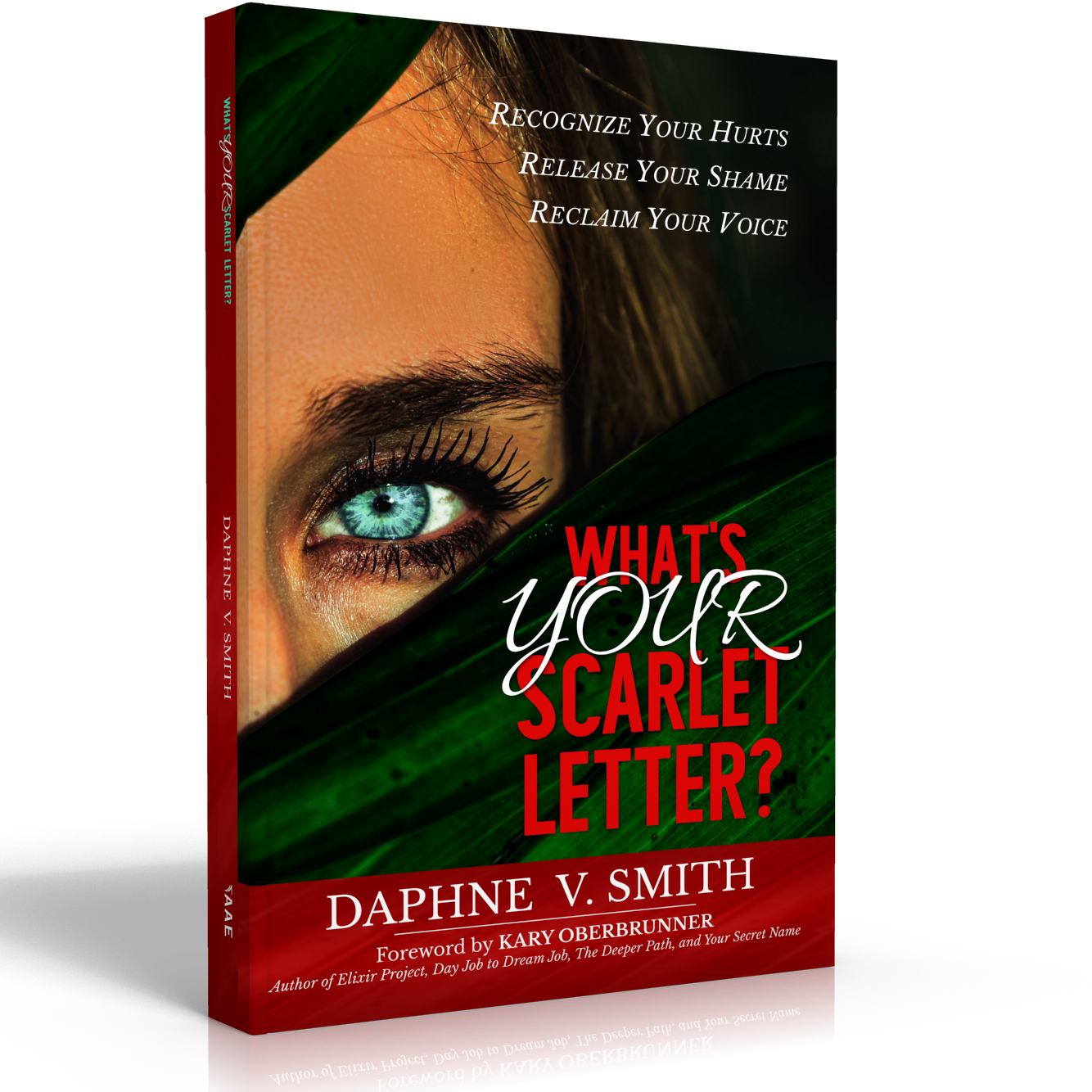 Order from one of these retailers!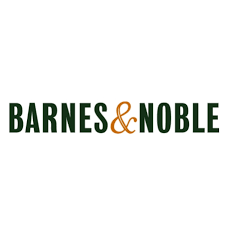 What others are saying…
"Wound and voices from our past often become the loudest in our heads, yielding shame, silence and suffering. These burdens are wearisome. They prevent us from loving ourselves and others, and keep us from living our best lives. Daphne tells her story and comes land side you with wisdom, grit, and grace. What's YOUR Scarlet Letter will help you journey from lies to truth, reclaim what was taken from you, and embrace the wonder of you!"
– Susie Miller, MA, Mdiv, Speaker, Catalyst; Author of Listen, Learn, Love: How to Dramatically Improve Your Relationships in 30 Days or Less!
About What's YOUR Scarlet Letter?
One shared human experience is pain.
We can all connect through hurt.
Recent awareness of sexual harassment has provided its victims with visibility and a voice.
But for many victims, our stories of pain are different.
Those stories may never make the headlines. Your violators may not be famous personalities. We may never call the police or wind up in an emergency room.
Yet we carry our pain with us— bullying, abuse, divorce, infidelity, abortion- wearing it as a scarlet letter. We hide the offenses of others behind our own mask of shame.
Author Daphne V. Smith knows it takes both hope and action to break away from the stigma that comes from being hurt, from the judgement from others and especially our own.
In What's Your Scarlet Letter?, Daphne guides the reader on their unique journey in order to receive their personal freedom from lies.
Recognize Your Hurts– You will be able to identify those incidents that cause you pain. No judgement. No justification. If it hurt you, it matters.
"When someone stabs you, it's not your fault that you feel pain."- Louise Penny
Release Your Shame– You've been carrying and hiding the hurt long enough, it has turned into shame. It's time to give yourself relief and stop believing the lies.
"You're braver than you believe, stronger than you seem, smarter than you think."- A.A. Milne
Reclaim Your Voice– You're ready and the time is now! Take back your power and reclaim your voice. Vow to never let anyone or anything strip you of it again.
What if you could live free, secure, and empowered?
Are you ready?

"What's YOUR Scarlet Letter brings us from pain and shame to healing and wholeness. Clinging to hope is the light in the darkness. There is no need to live with the pain of abuse, divorce, rejection, or other hurts we encounter in life."
– Julie Gorman, co-owner of Gorman Leadership Group, and co-author of Married for a Purpose and Two are Better Then One

"You are made for more. Hiding because of hurts and shames robs us of our voice. What's YOUR Scarlet Letter recognizes our pain and provides a way to our full potential in freedom."
– Jevonnah "Lady J" Ellison, Certified Master Level Coach; Founder, The Leading Ladies Mastermind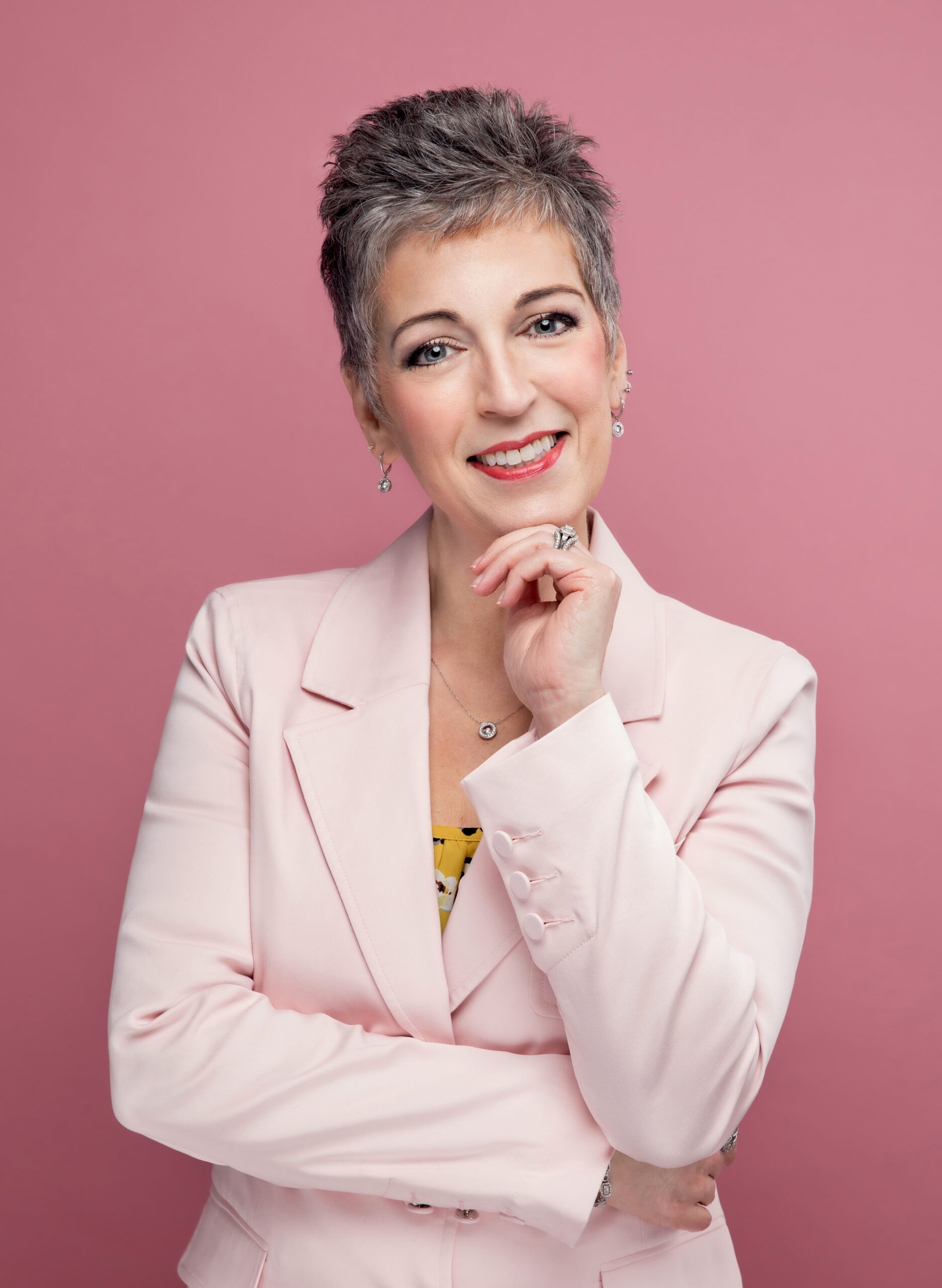 Hi, I'm Daphne V. Smith. For more than 25 years, I've helped thousands of women take off their masks in order to live free, secure, and empowered.
I share my personal and professional insights about personal growth, transformation, and becoming the person you were designed to be through speaking, group facilitations, and one-on-one engagements.