"There are two great days in a person's life – the day we are born and the day we discover why."
~ William Barclay
Are you still trying to discover your "why?"
Do you ever wonder:
Who am I?
Why am I here?
How can I  live out my purpose in the world?
As a truth teller, I tell you what you need, yet may not "want" to hear. My role is to challenge your mindset and guide you in creating your new truths so that you can live fully alive and by design.
I COLLABORATE WITH  WOMEN WHO ARE READY FOR TRANSFORMATION.
What would it take for you to have a more peaceful, productive, passionate, or purposeful life?
What is holding you back from living your best life?
Clients hire me to:
walk them through a life reset professionally, personally, or relationally
be a change agent when they feel stuck in a situation
create high accountability, action-oriented conversations focused on transformation
"Struggling with what direction to take, either in a specific situation or in life as a whole…. she's the perfect person to help you get 'unstuck.' Daphne didn't just give me answers, she asked thoughtful questions to help me come to the insight I needed for myself and my business."
Are You Ready For a Change?
A lot of women allow the labels and the names others give them or they give themselves – to determine what they can or cannot do with their lives.  
Real change can happens when:
We take off our masks and discover our true identity

We honestly explore our past, our pains, our hurts, and all the C.R.A.P. holding us back

We redeem our identity from the past, and use those experiences in a positive manner.  
Let's Create Your
Path for Success
My coaching engagements are:
Not therapy, focusing on your past

Not consulting where I just give you my answers and opinions

Strategic conversations 
Targeted questions in a proven process of discovery, insight, and clarity
Customized questions and accountability to reach your objectives 

Available as 30, 60, or 90 day packages
If you're ready to
Recall Your Dreams
Reclaim Your Dignity
Realize Your Destiny
Submit the form below today for YOUR Complimentary Session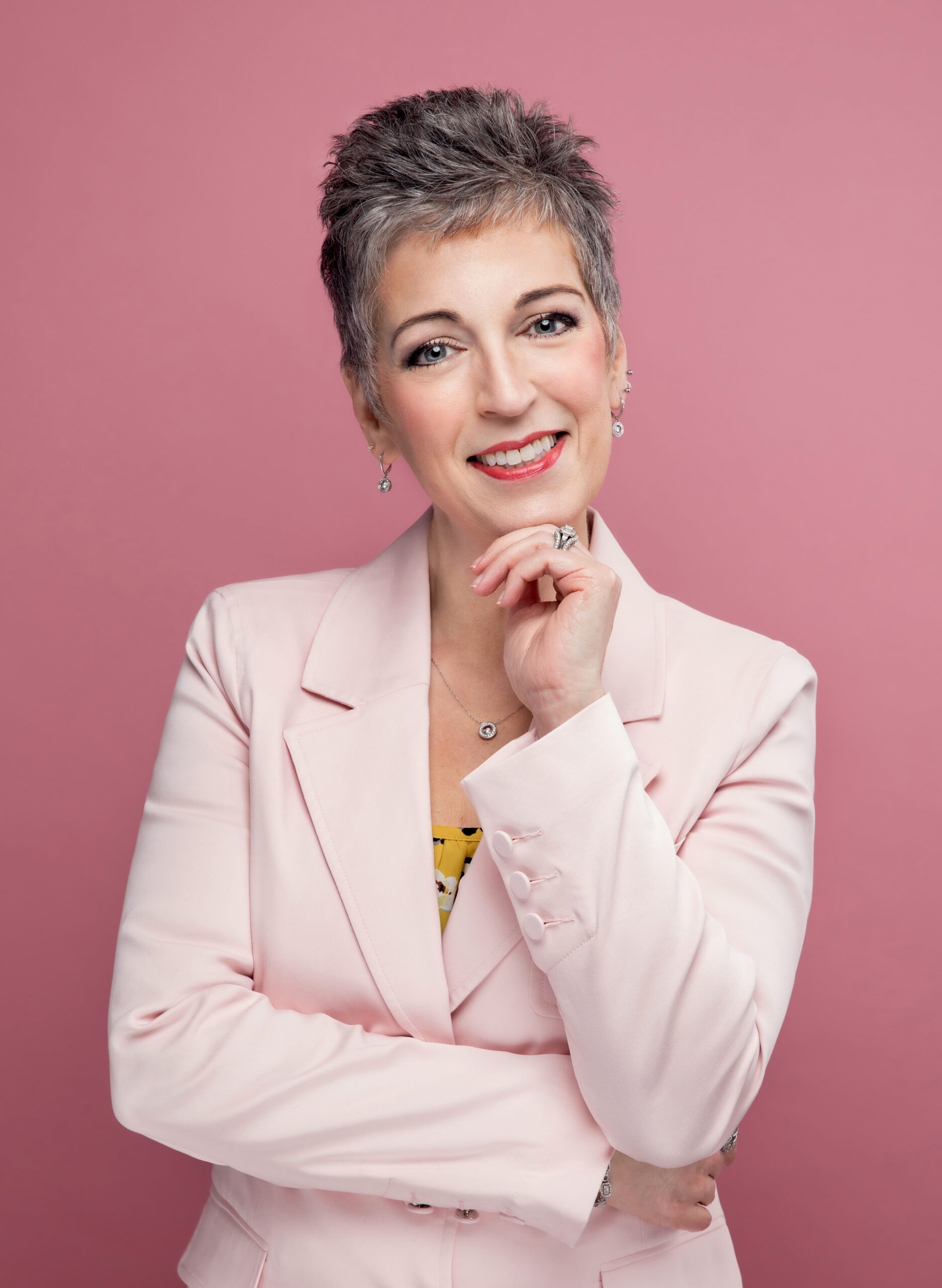 "I didn't know if (working with Daphne) would really help me, but this did more for me than I even knew I needed. My time management at both work and home improved greatly. It became a domino effect…my tasks were completed….this freed up more time to do the things that I wanted to. I also learned to not feel guilty for "me" time."