Helping Women
Create & Clarify

Strategies to achieve 
personal & professional
advancement.
So they can embrace their true  worth, retrain their mindset, discover their purpose,
and enjoy a well done life!
Helping High Women

Create & Clarify

 Strategies to Achieve
Personal & Professional
Advancement.
So that they can recall their dreams, reclaim their dignity, and realize their destiny.





I'm an author, coach, and speaker who helps women live "A WELL DONE LIFE" by understanding their worth, claiming their birthright and fulfilling their destiny. Using my proven  4-step process so they can they can break free; to stop surviving and start thriving!
Most of my life was spent trying to please other people. Trying to be who, or do what, they needed or wanted me to be.  Living behind a mask and believing lies.
For over 25 years, I've worked with hundreds of women ready for transformation and who have the courage to risk the status quo in order to grow into the well done life they deserve.
The women I work with are ready to break chains and make waves. Are you?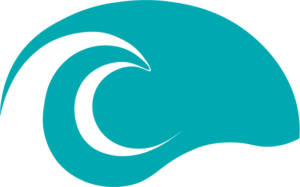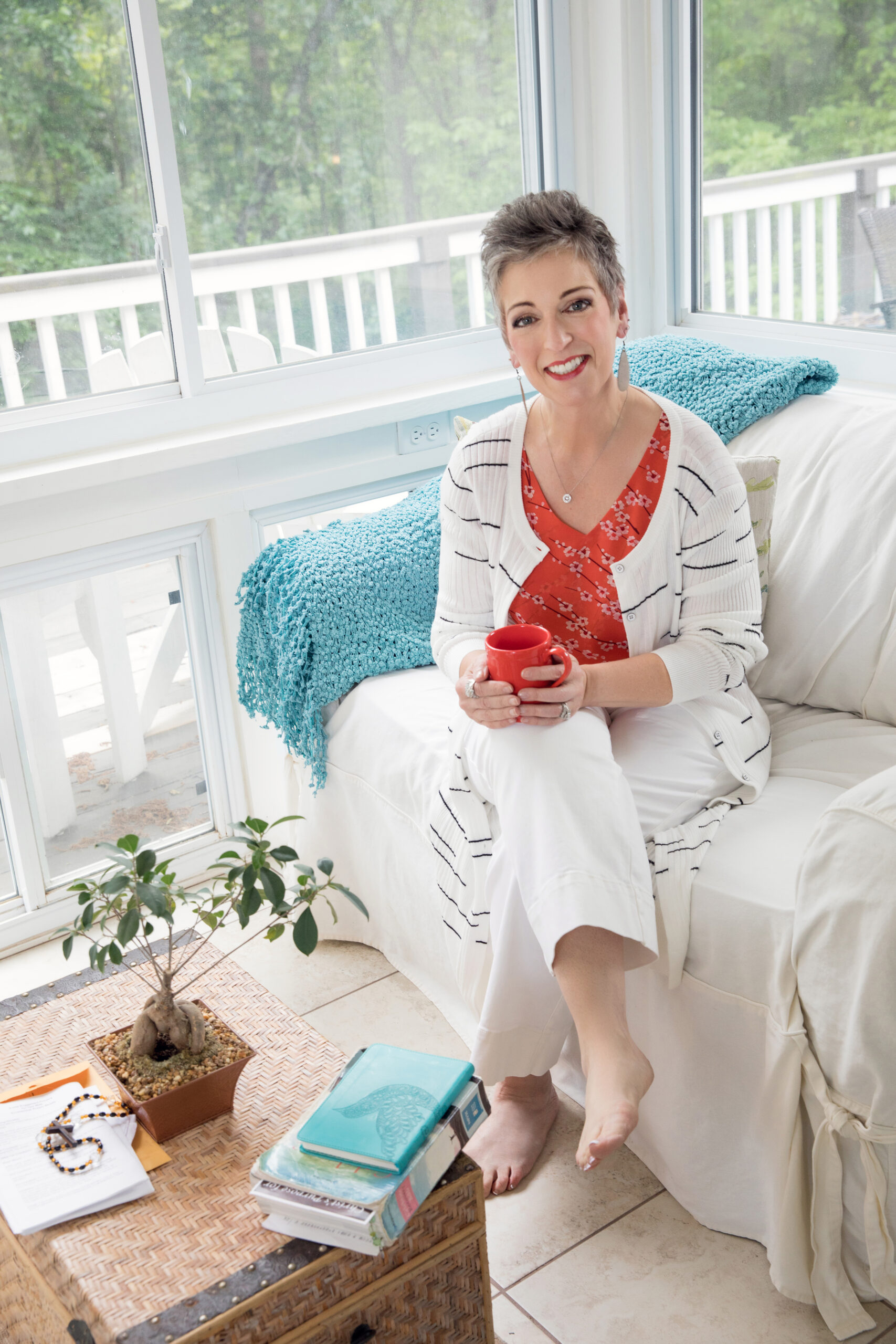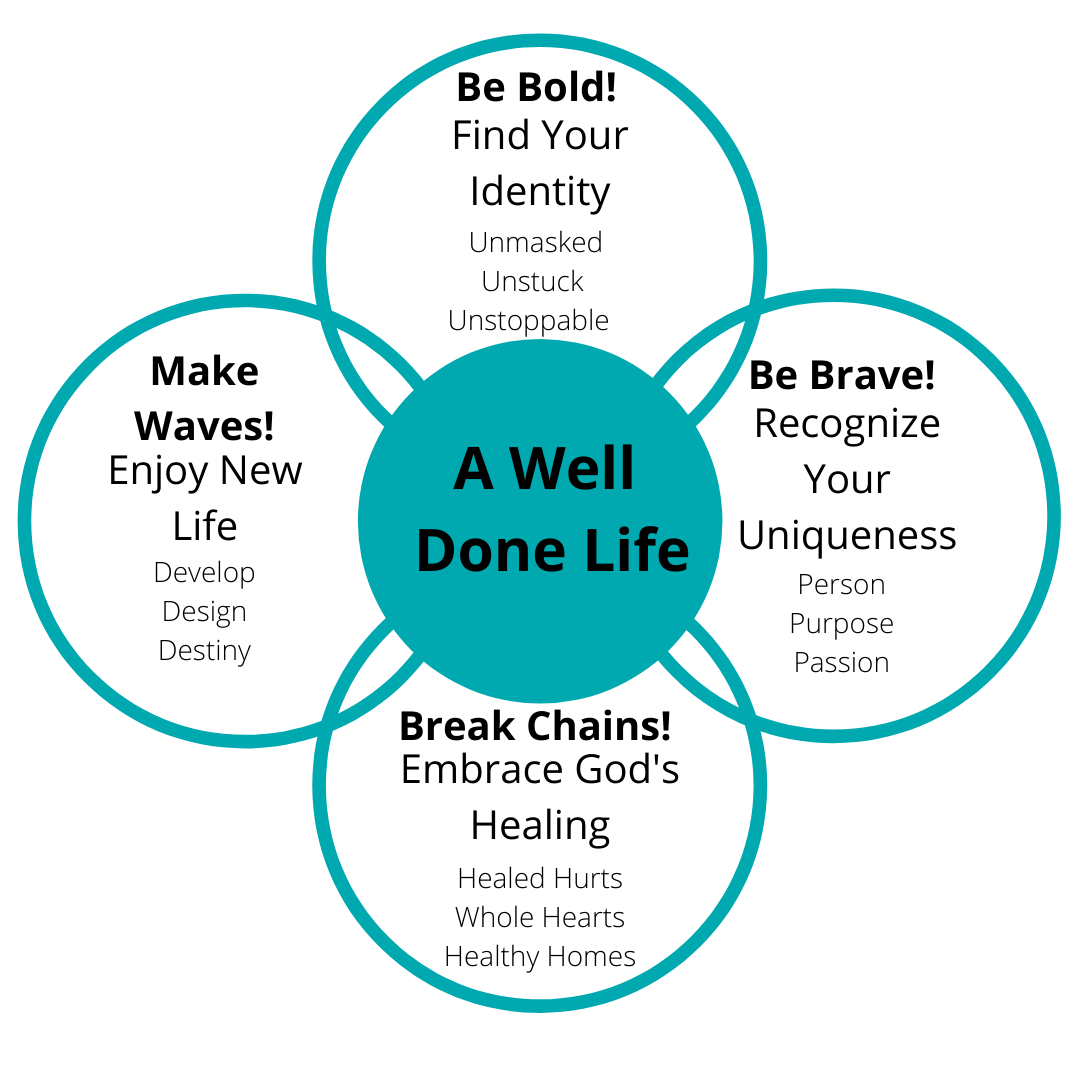 Experience the entire process or pick your area of greatest need.
IDENTITY: You are an original, embrace it
PURPOSE: You are here for a reason, discover it
HEALING: Your pain is not your destiny, release it
NEW LIFE: Your potential is limitless, explore it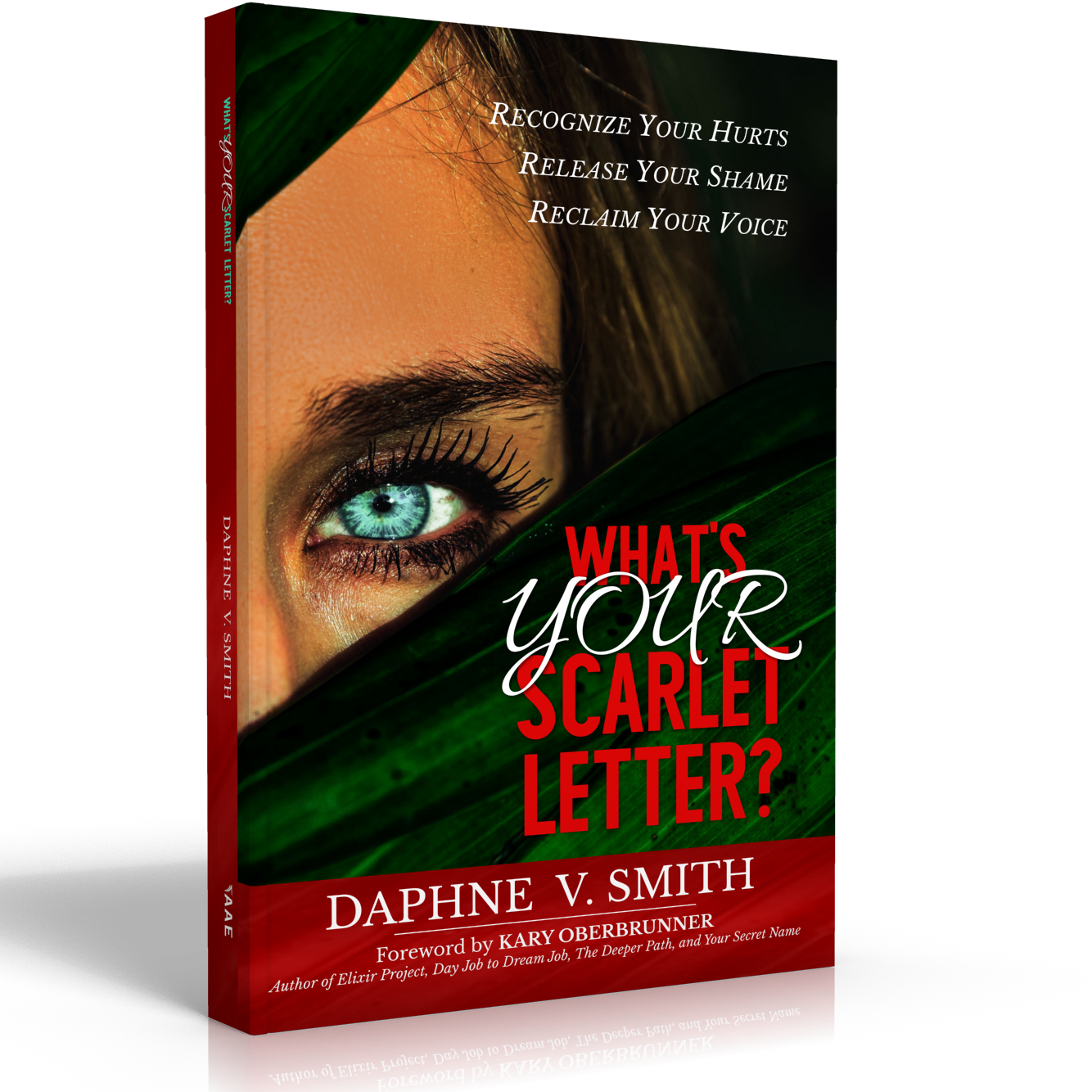 It's Time to Break the Silence!
Recent awareness of sexual harassment has provided its victims with visibility and a voice. But for many victims, our stories of pain are different.
They may never make the headlines. Your violators may not be famous personalities. We may never call the police or wind up in an emergency room.
Yet we carry our pain with us— bullying, abuse, divorce, infidelity, abortion- wearing it as a scarlet letter. We hide the offenses of others behind our own mask of shame.
Break free from traps and lies.
Embrace healing and hope.
Transform into a life of truth.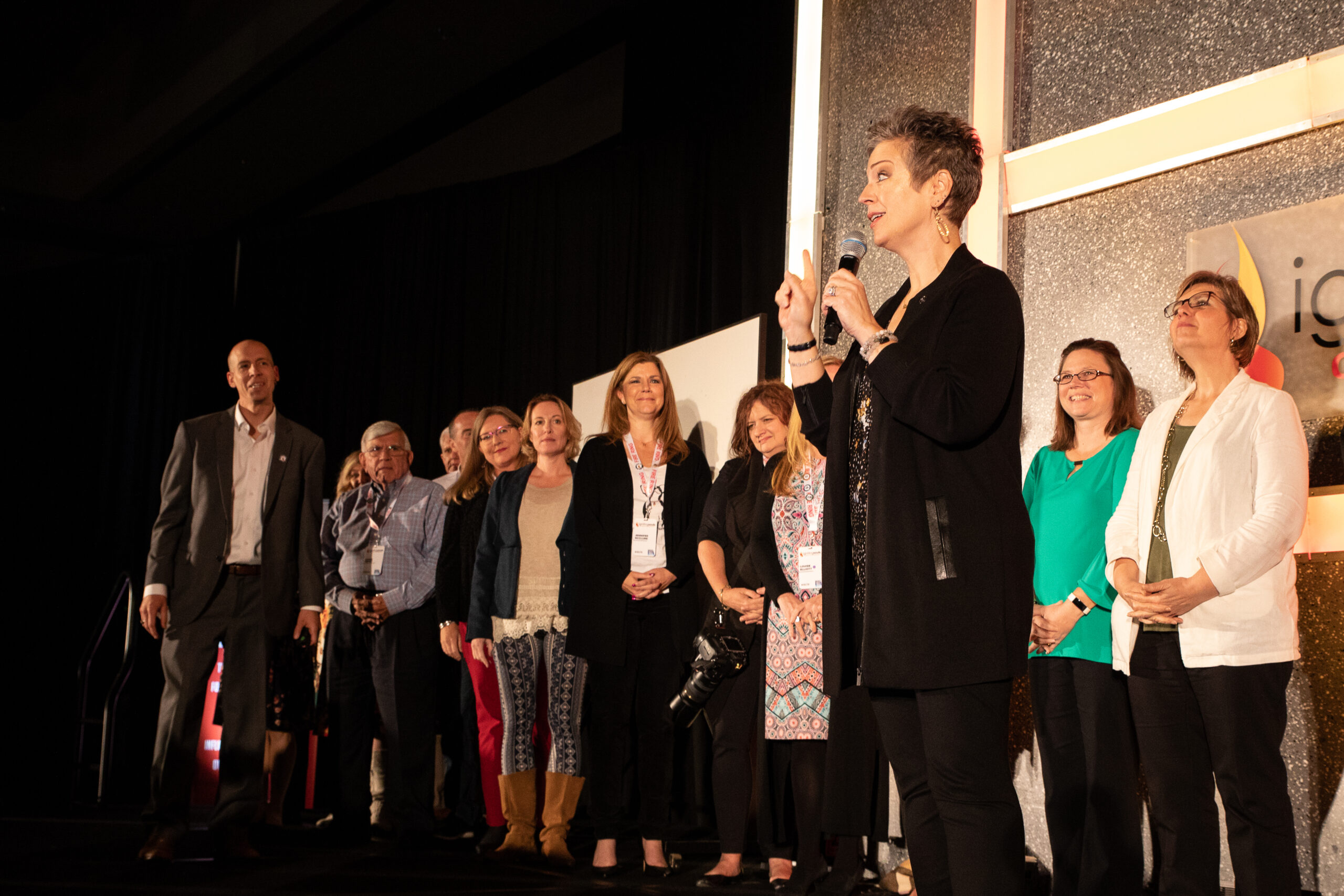 Online, on the platform, in the boardroom, or at a retreat center. From women's organizations and mom's clubs to Bible studies and business meetings, you can count on a memorable (in the best way possible) presentation.
"I never hesitate to consider Daphne for a presentation that will engage and motivate attendees.  She is open, approachable and peppers all presentations with the right amount of laughter and self-introspection that puts all at ease.
The feedback I received from her "Untangling the Communication Conundrum" lunch and learn was fantastic. Attendees felt that she provided some excellent points about working with people and provided tools that they could implement right away.  A win-win for all of us!"
Kelly S. Majdan, MBA, AIF®, QPFC®, CRPS®Managing Director, Midwest, Arkansas & Southern Missouri, Strategic Retirement Partners
"I highly recommend Daphne to anyone who is feeling stuck or confused about the future, either for their personal life or career. She walked me through the process of discovering my talents and career desires, and she helped me move forward with realistic action steps."
"Universally applicable, mind opening and riotous entertainment make up the wonderful presentation style of Daphne V Smith.
This information is invaluable for anyone who lives or works with people. Hermits need not apply."
We'll Talk
Schedule a convenient time to discuss your needs and outcomes.
Decide Next Steps
We'll create a plan that fits your goals and timeframe.