I speak to organizations, companies, and women's groups about personal growth, communication, leadership, and becoming the people they are designed to be.
You'll find me at conferences, churchs, and corporate events  as I
deliver keynote presentations
lead workshops
facilitate and design custom retreats
My speaking engagements are centered on helping women take off their masks to live free, secure, and empowered.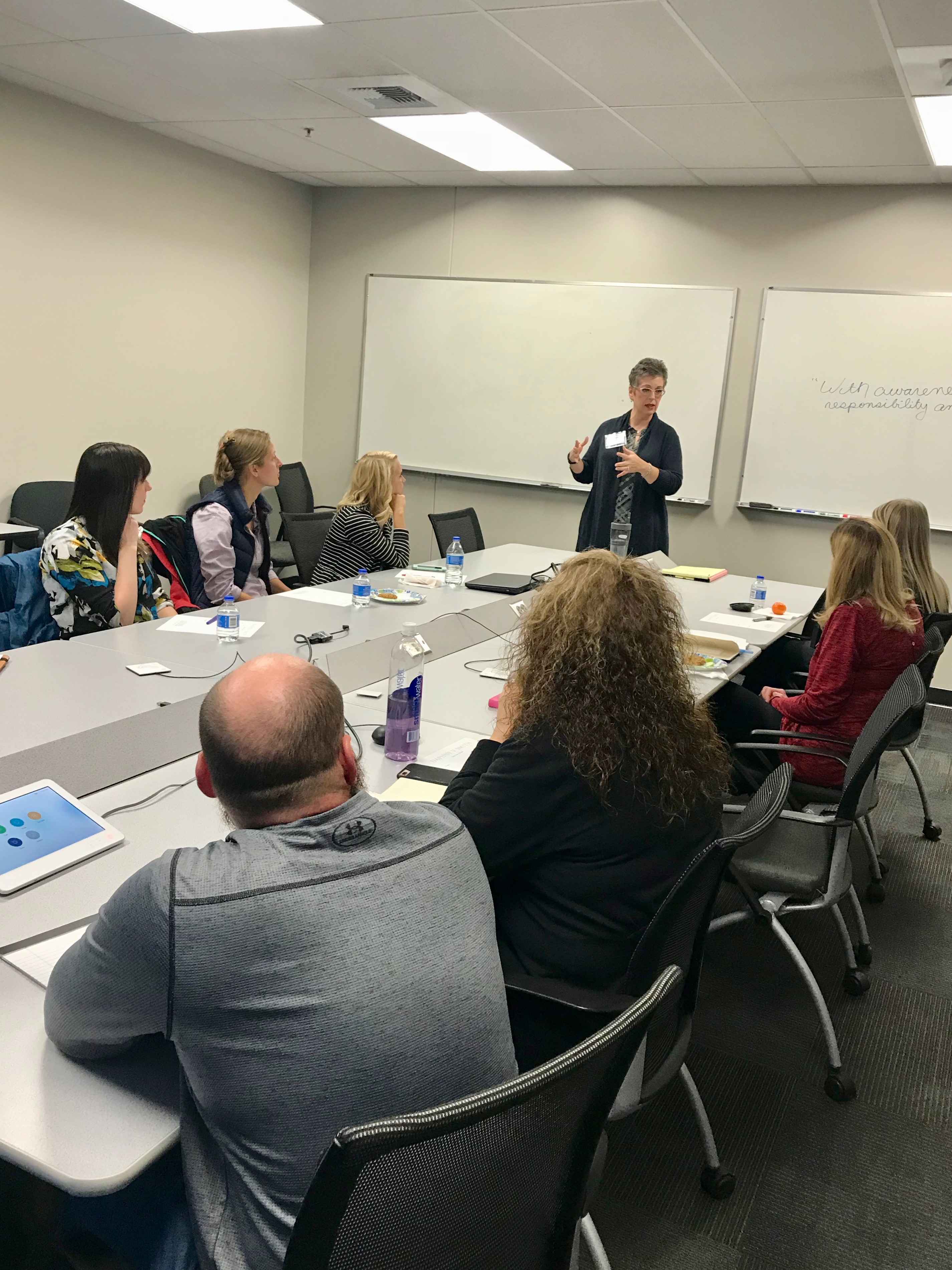 My Most Requested Programs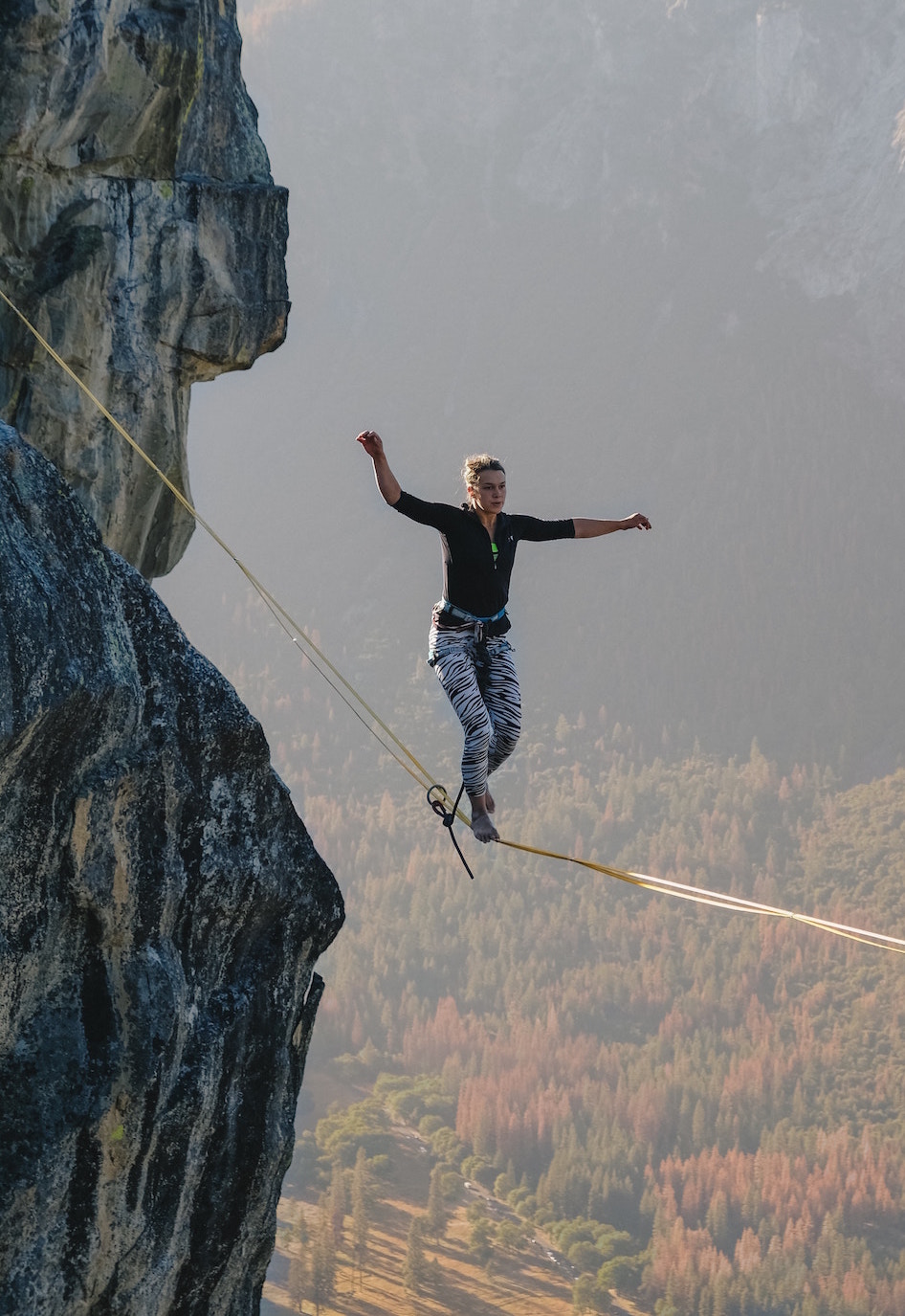 Release Your Brave
Do ever wish you had a "do over"?
If only you'd responded differently…
Taken action on that instinct…
Moments of hesitation, doubt, or regret can start an unproductive cycle of comparing ourselves to others; leaving us discouraged and defeated.
Release YOUR Brave will equip you with a fresh lens and a new outlook by recognizing who you are, and honoring how you are.
In this transformative presentation, we will:
Discover what "brave" looks like for you personally
Gain a new respect for your own successes and worthiness so you won't need to compare
Learn to appreciate and be inspired by someone else's "brave"
Help you respond to opportunities with your own brave abilities.
You will be empowered with the courage to Release YOUR Brave, resulting in fewer missed opportunities.
This session is perfect for women's organizations, teams, or groups ready to embrace and be empowered in their unique individuality.
Show up ready to interact and engage in order embrace all that you are and all that you can become.
UNTANGLING COMMUNICATION
Do you feel like sometimes people just don't understand you? They don't "get you".
Is there anyone in your life you don't understand?
Who do you know that is hard to connect with, or appreciate?
Our personalities, combined with the roles we play and the titles we've been assigned, can contribute to confusion and frustration, resulting in weak interpersonal connections, wasted resources, and poor performance.
Untangling Communication helps you understand all of the pieces of the communication puzzle.
During this engaging presentation, you will learn:
How to understand personalities, roles, and why titles affect communication
What tools to apply in order to better understand yourself and others
When to acknowledge key differences between communication and connecting 
Why all of this is crucial to successful team dynamics.
New awareness and understanding can reduce the potential for miscommunication.  
By Untangling Communication, you will relate to others more effectively, deepen existing connections, all while enjoying more productive and peaceful exchanges.
This presentation can be customized for teams, teachers, and families.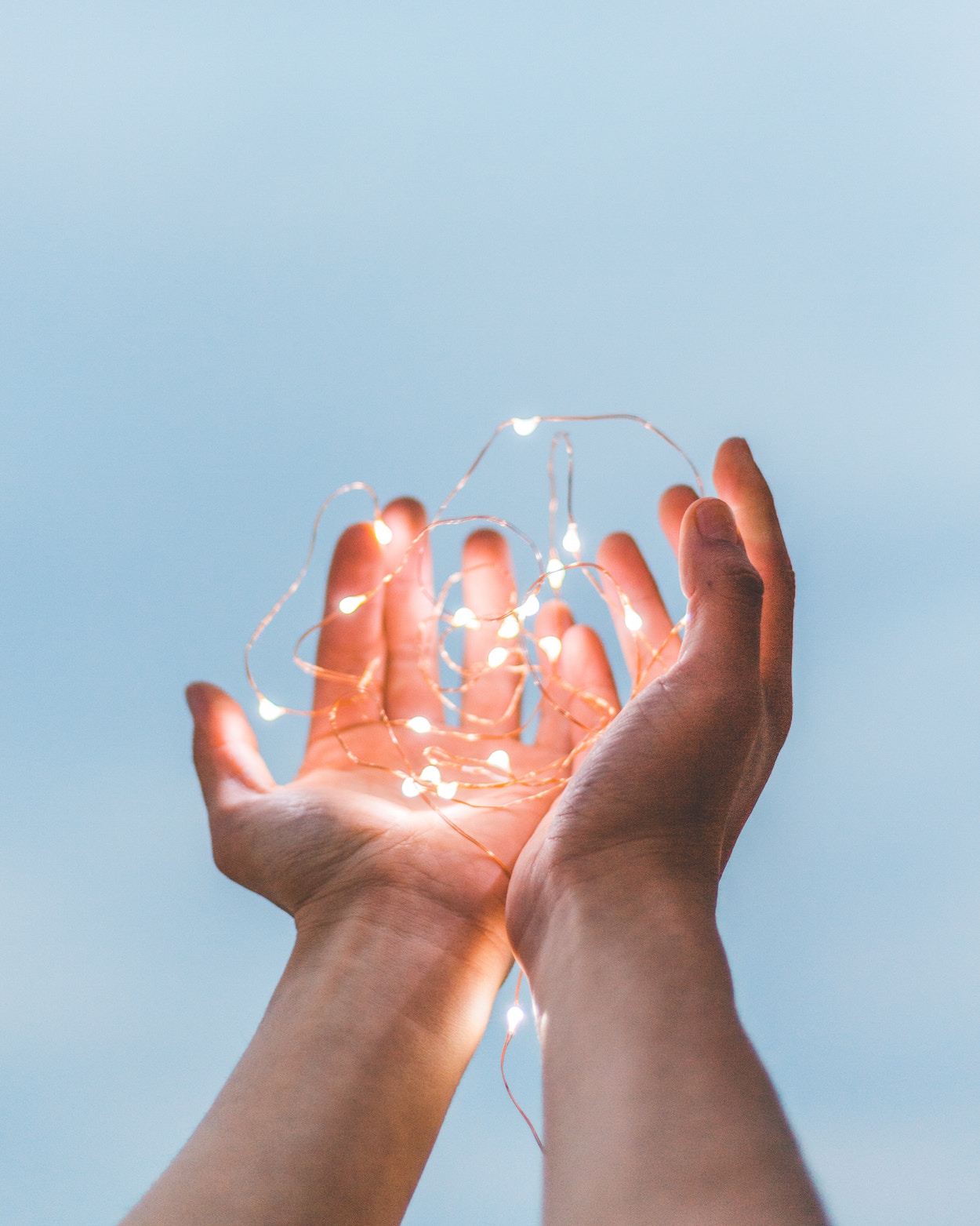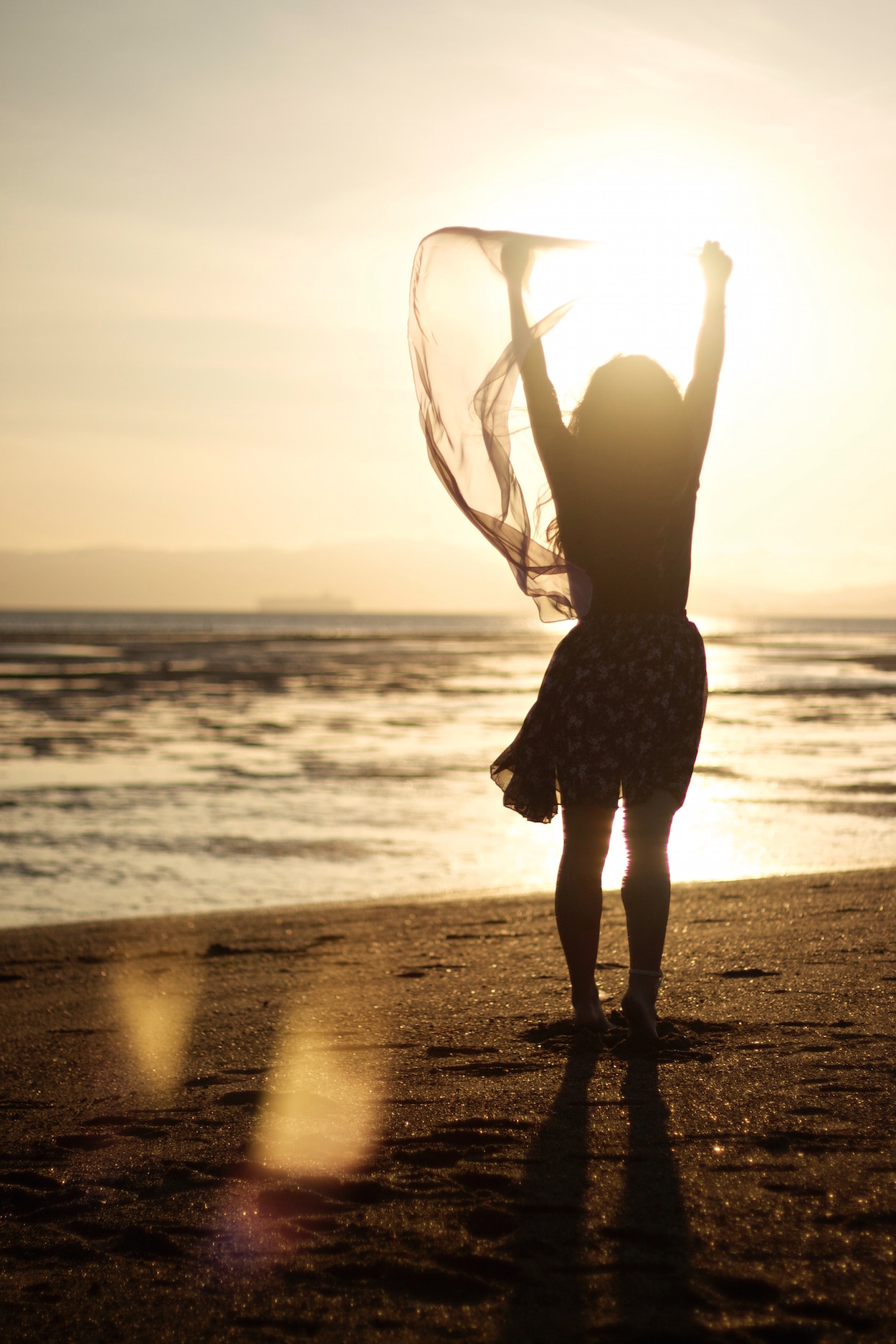 Clear Your C.R.A.P.
Is the "stuff" from your past weighing you down?
Are you still following old "rules and norms" that are keeping you captive?
Do you feel suffocated from doing what's "expected" of you?
Junk from your past can show up like an unexpected and unwelcome guest.  It can linger like a bad odor, causing doubt and dread.
You may not know what "it" is, but you know it sucks the life out of you.  And it holds you back from being who you were meant to be.
In Clear Your C.R.A.P., we will explore the "junk" that is holding you back, focusing on:
C = Chaos from relationships and in everyday life
R = Rules that need to be broken
A = Awareness of attitudes
P = Perceptions of self and situations
Once we identify our own C.R.A.P., we are empowered to let it go.
Freeing up this space gives us room to breathe, and allows us take responsible actions toward transformational growth.
If you're ready to Clear Your C.R.A.P., let's roll up our sleeves and get to work. Nothing changes until something changes.
This presentation can be tailored for one-on-one engagements or group settings.
"Daphne Smith is an outstanding motivational speaker.  She is passionate about helping people move in the direction that God intends for them."
WHAT SETS ME APART FROM OTHER SPEAKERS
For more than 20 years, I've delivered engaging, humorous, and story-filled presentations that inspire audiences with honesty, encouragement, and hope.
My diverse background ranging from corporate America, vocational ministry, and direct sales, along with my own personal journey of transformation, provides an insightful perspective with relatable context for my speaking engagements.
I bring a dynamic "tell it like it is" speaking style that doesn't shy away from the tough conversations, and leaves your group challenged with action steps to grow into their potential.
Author of "What's Your Scarlet Letter? Recognize Your Hurt, Release Your Shame, Reclaim Your Voice"
Contributing Author of several books, including: "But Lord, I was Happy Shallow;" "The Godly Business Woman's Magazine's Guide to Entertaining;" and Workmatters Study- Maximize Your Influence, and "Soul Pane"
Igniting Souls Master Level Coach- Your Secret Name, The Deeper Path, Day Job to Dream Job, and Unhackable
Certified John Maxwell Team Member
Certified Personality Trainer
American Association of Christian Counselors Member
Graduate of Christian Leaders Authors Speaker Services
WHAT YOU CAN EXPECT FROM ME
My primary focus is to ensure you have the best possible event.
I aim to exceed your expectations in creating a lasting, positive impact on your audience.
You can expect:
Prompt, personal, and courteous communication in coordinating your event
A comprehensive initial conversation to ensure that my content and personality are a good fit to create value for your event (or I will refer you to a trusted alternate speaker option)
Content and format that is customized for the needs of your audience, and achieves the goals of your event
An authentic presentation, delivered with humor and vulnerability, focused towards transformation
Your audience will leave the event challenged, encouraged, and inspired to take action
"I never hesitate to consider Daphne for a presentation that will engage and motivate attendees.  She is open, approachable and peppers all presentations with the right amount of laughter and self-introspection that puts all at ease."