Is the mask of perfection suffocating you?
Stop drowning in burnout and overwhelm.
Introducing the 5-Day
W.A.V.E. Maker Mini Course!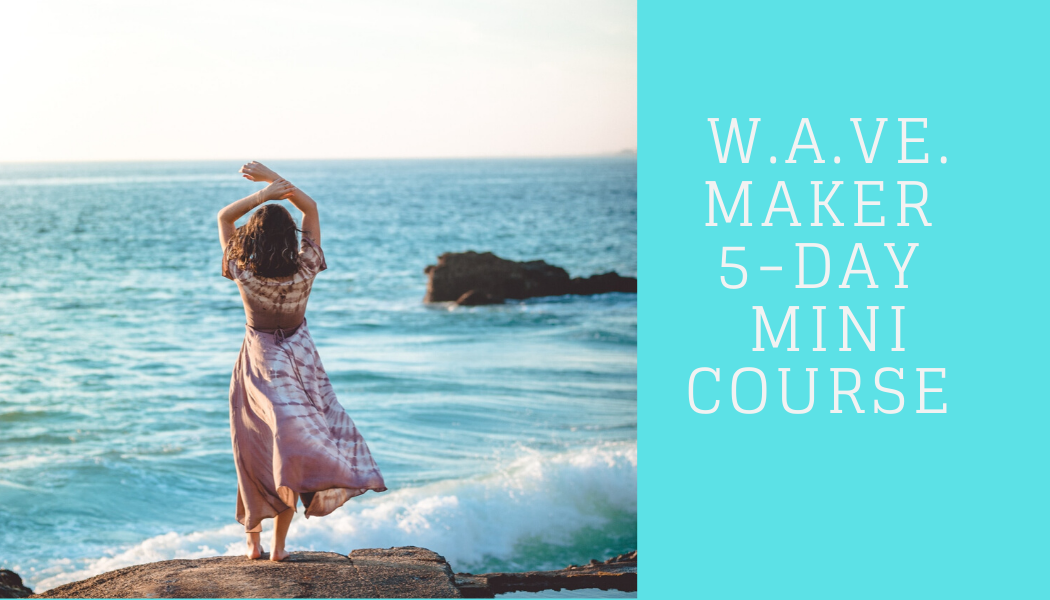 "Well behaved women seldom make history."– Laurel Thatcher Ulrich
Do these statements resonate with you?
Frustrated because you can never get ahead.
Overwhelmed by your responsibilities or possibilities.
Exhausted from the expectations of others.
Are you drowning in distractions.
Treading water for too long leads to illness, broken relationships, and burnout.
Are you willing to develop chronic health issues, suffer a devastating change, or wind up shackled by golden career handcuffs?
What's it going to take for you to decide, enough is enough?
It's time to change.
Becoming a Wave Maker will generate more energy, mend relationships, and reignite your passions.
The bulk of women today are living as wave fakers.
YOU were put on this earth to be a Wave Maker!
This proven system has helped hundreds of women learn:
How to identify anchors weighing you down.
Why being a wave maker generates more energy.
Use these secrets to say no without guilt.
Proven techniques to avoid getting swept up in other people's stuff.
Discover your true identity through recalling your dreams. 
How permission and margin will free you up.
It's time to stop drifting through life and start rocking the boat.
In this  5-Day Mini Course learn what it means to be a woman who stands up and stands out.
You CAN have it all. You can enjoy your journey.
You were not created to be insecure, living in idle, feeling invalid, or as an imposter.
You were created to live authentically, accepted, approved of, and as an achiever.
The 5-Day Mini Course Includes:
Five daily video trainings that will guide you toward turning the tide in your life.

Membership in a closed Online Community where you can get your questions answered.

Master Class training where I expose the process used to become a Wave Maker.

Learn strategies and network with like minded high-achieving women.
Daily instructional emails providing tools, tips and tricks to start rocking the boat, on your terms.
Interviews with women who have already broken through the mask of perfection.
Insider strategies to stop treading water and start making waves.
Bonus resources – daily action plans, bonus videos, e-book, PDFs and other fun surprises.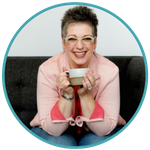 Daphne V. Smith
As a coach and truth teller, Daphne has helped hundreds of high-achieving women breakthrough their mask of perfection in order to live authentically; so they can stop treading through life as wave fakers and begin living as secure confident wave makers.
Join the  5-Day W.A.V.E. Maker Mini Course and release your authentic Wave Maker self.