Kary Oberbrunner and the Igniting Souls Tribe EXPOSED A Behind the Scenes Tell All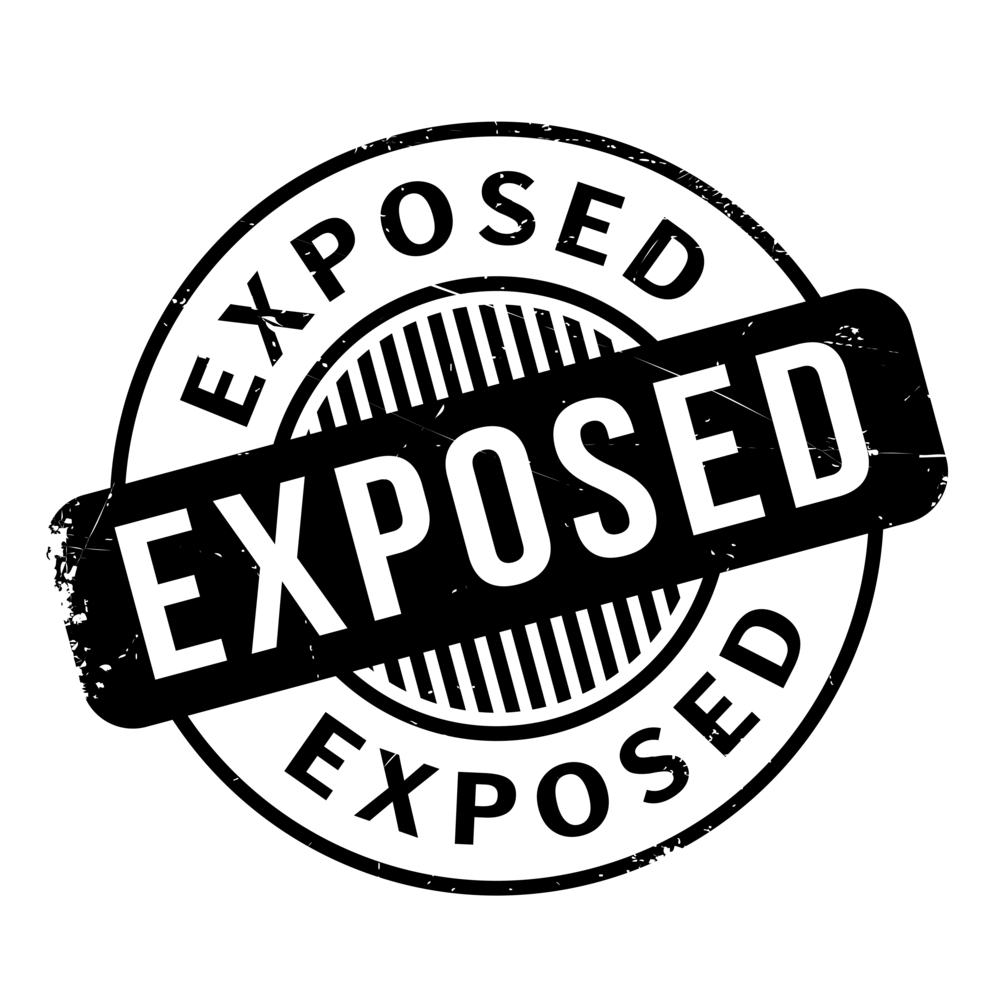 I grew up hearing a couple of common phrases. One of which was, the truth hurts. Another, if it sounds to good to be true, it is. Having a father as a police officer added to my skepticism and hesitancy when it came to trusting strangers.
After almost 4 years of research and interaction with both Kary and his tribe, I'm here today to shed light on them and for you.
Never, in over five decades on this planet and countless associations with organizations from secular to sacred have I encountered such a solid, stand up, or supportive leader and group.
I was introduced to Kary by a relative stranger who believed he could help. I was told he had a tribe of people. Reference my earlier comment about skepticism and hesitancy. But, we were in a public setting so I figured I would meet the guy. It was a guy I was going to meet, right? I mean Kary is usually a girl's name.
Anyway.
There was an instant connection based on his ability to listen with authentic compassion. He truly cared about what I was experiencing and needing. He made a suggestion (not a high pressure sales pitch) to me which resulted in a minimal investment on my part and 5 weeks of coaching with him.
That meeting and those weeks changed my life. I was literally able to release years of junk that had been holding me back and slowing me down from reaching a higher level of potential.
Over the years, he has grown which means I have grown. In all honesty, any time a new program is introduced, I question, "is it really going to be all he says it will be?" And every single time he under promises and over delivers.
Now this tribe he has. I'm not really a joiner. Team sports, scouts, and high school cliques were not good for or to me. Yet, I find the more I engage with the Igniting Souls Tribe, the more I am on fire. They feed me. They fuel my spirit.
Jim Rohn said, "We are the average of the five people we spend the most time with." In the tribe I can hang around thousands of givers, encouragers, growers, leaders, and other souls who desire to have impact and influence in this world in a positive way.
Are you looking to make a difference in this world? Are you stuck, frustrated, trapped?
Whether you desire to learn who you are, why you're here,  or how to live your dream which may include becoming a published author, find a way to connect with Kary and his tribe of Ignited Souls. Simply contact me or start following Kary Oberbrunner on social media.
Change happens one small step at a time. And as you grow, the truth will end up setting you free.