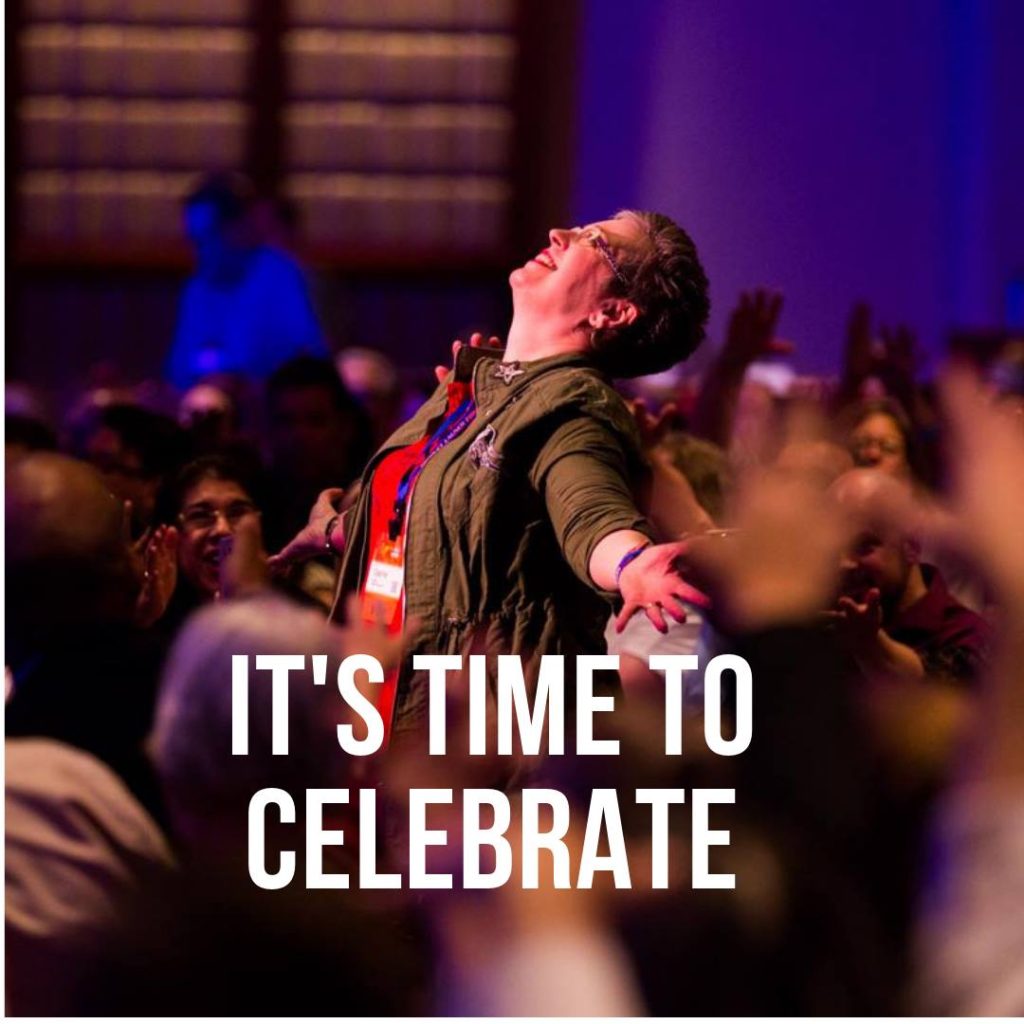 Today marks the 11 year anniversary of an event that would impact my past and alter my future.
On this day, I got my heart back.
But wait, how does one "lose" their heart?
I can only share and speak from my experience and yet, you may be able to relate.
Decades ago, my heart was so wounded by betrayal and loss that in an attempt to keep if from being shredded any farther, from possibly hurting anymore, I hid it.
I thought I was protecting it. I thought I could save what little bit I felt I had left.
Instead, I wound up suffocating it. Stifling it from experiencing the fullness of pure joy and peace, out of fear.
In my effort to shelter it, I closed it off from being healed and letting go of the pain.
Until, on April 19, 2008 when I literally had to fight for my heart. And fight, I did.
For the first time ever, I forgave myself and my offenders.
I experienced a heightened sense like never before. I felt like I had been unshackled and raised to an entirely new level of feeling. It seemed as though I had released thousands of pounds of baggage I'd been dragging around for years.
It's as though I had been freed from prison and to a degree, raised from the dead.
Today and every day I celebrate the gift of feeling. I allow tears and anger and hurt and joy.
I'm living by design instead of default, in the now instead of numb.
And, you can too!
It won't be easy. It sure won't be pretty and possibly not a bit "lady like". However, it will be worth it because you are worth it.
If you need to be set free, if you're tired of the pain and ready to live anew there are healthy, safe resources available.
If you're a reader, consider my book, What's YOUR Scarlet Letter?- Recognize Your Hurt, Release Your Shame, Reclaim Your Voice. 
If you prefer group engagement and weekly accountability, look for a Celebrate Recovery program in your area.
If you want one on one counsel, search for a local trauma counselor in your area.
Help is accessible. I know it takes courage to ask. I also know you have it in you.
In this world pain is enviable. Misery is optional. And celebrating is worth the work.