Break Free from Traps and Lies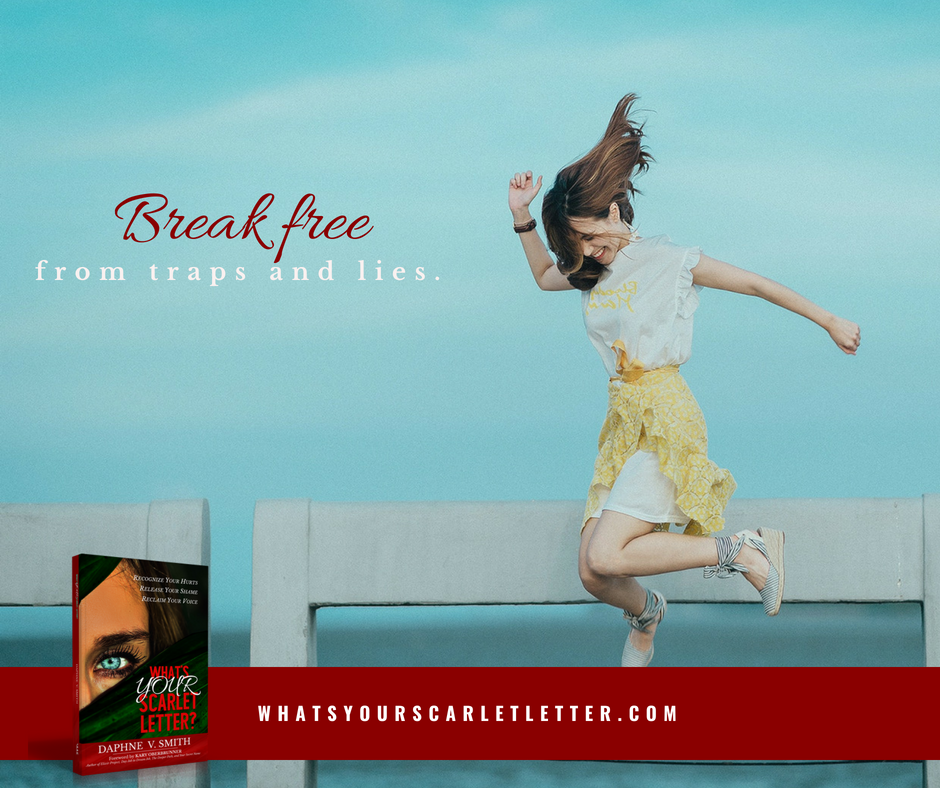 We can not heal what we deny.
Imagine having a pebble in your shoe; just a tiny barely noticeable nuisance. If we ignore it long enough, that same pebble begins to feel like a bolder. Our walk is literally altered and true damage can occur.
Believing lies, staying stuck in traps and denying the pain of our hurts will also affect us.
Once we acknowledge the source or sources of our pain, we can begin to heal. The longer we hold onto the intrusion, the harder it is to let go. The good news is, release is possible and healing makes you stronger.
You are meant to live free, secure, and empowered. Break free today!