4 Lessons Learned from a Pivot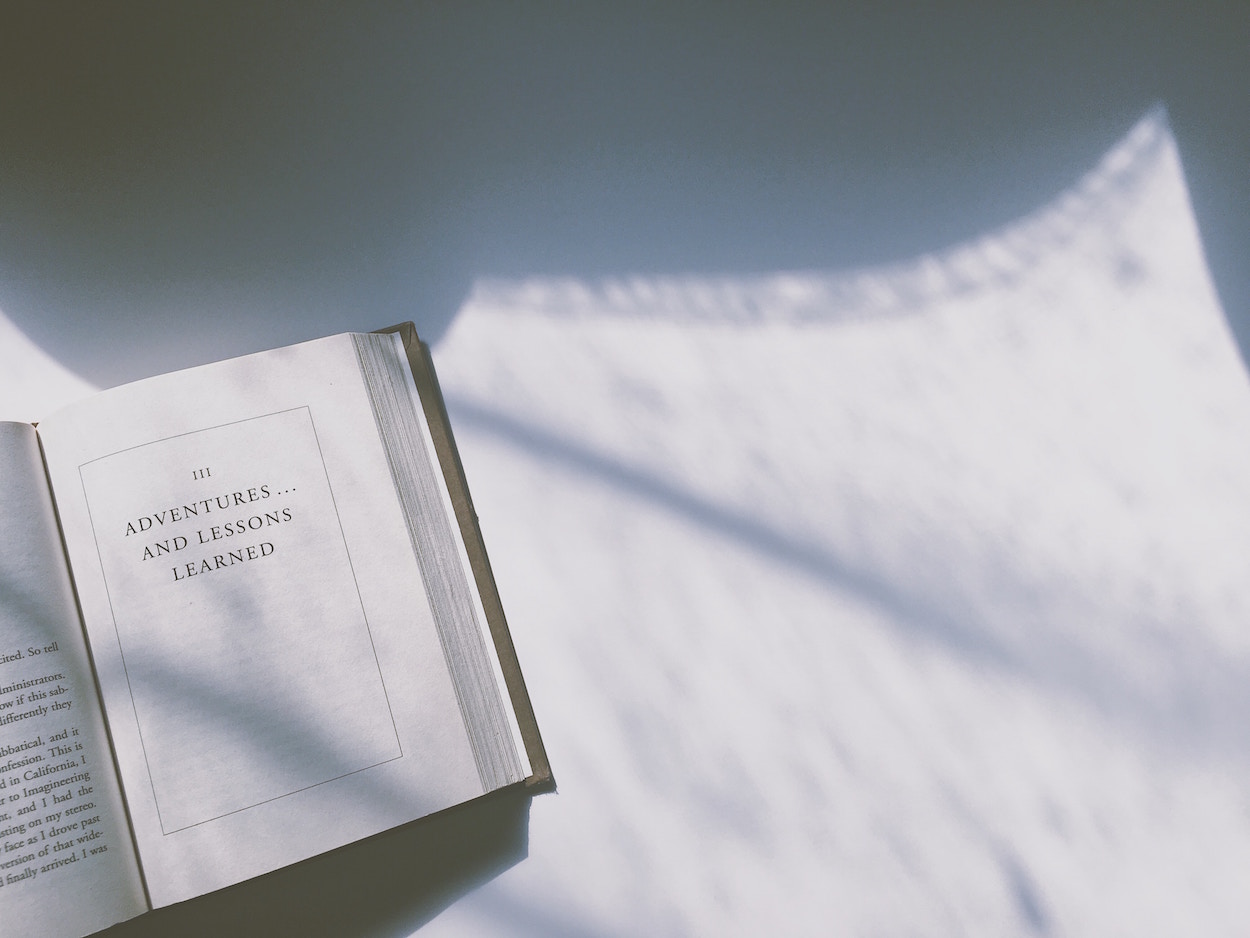 February 22, 2014 was a day that would change the direction of my life.
Wait, I need to back up a couple of weeks; two weeks, to the day in fact.
On that icy overcast Saturday morning, I did it. I followed through on the scariest decision I had ever considered.  While my husband of 26 years was out with the dogs for their morning walk, I left.
As in moved out.
The papers had been filed and were due to be delivered later that morning. All the arrangements had been made in secret. My accountability system was on alert and waiting for me to follow through.
This is not intended to be relationship advice. I'm not going to air dirty laundry. And in the end, the love prevails.
Instead, what I want to share is the series of events that took place as a result of my leaving, from my point of view, and in one area of my life that is intricately woven into every other area of my life.
I offer you four lessons learned in celebration of the 5th anniversary on the day my life took a pivot.
Realize you always have a choice.
Up until the day I left, I felt trapped. I didn't want to perpetuate the patterns that were the examples I witnessed my entire life. One was cut bait and leave. The other was stay no matter the bitterness and resentment. Neither of those were options I wanted to live with for the rest of my life. I chose to believe there was a third option even though I didn't know what it was at the time.
If you're still breathin', it's for a reason. As Perry Noble says, "If you're not dead, God's not done." I know the unknowns aren't always appealing. There is a certain degree of comfort in the familiarity of the known regardless of the dysfunction. I also know, you are the only one who make the decision for change and no one else has the right to judge or determine what your limits are for tolerance.
Do the scary thing.
I had no way of knowing what would happen financially, professionally or personally when I followed through on my decision to leave. My husband was unemployed at the time. We had a mortgage and one income. I knew my current job wasn't my destiny and being a family owned business didn't offer growth or long term security. Neither did I know if my actions were going to cause my husband to think fine, "She's left. I'll move on as well."
I did it anyway. It wasn't a reckless emotional based decision. I knew the pain of remaining the same was greater than whatever the pain of change could bring. I ripped the band-aid off and decided I was willing to surrender to the consequences of my choice.
Be vulnerable.
Here's how the change and growth come in. By breaking through the mask I'd been wearing and exposing the hurts I'd been hiding, healing was allowed to begin. On that fateful day, February 22, 2014, I shared my story and recent choice with two apparent unrelated "strangers". We were all at event together so there was some degree of commonality amongst us. However, what these two people didn't know was they each independently had a third person in my mind they wanted to recommend to me for some guidance.
This third person has grown to become more than a mentor. He's been my coach. He's my publisher. He's a truth teller in my life. Kary Oberbrunner saw my pain and believed I was more and more to offer the world. He helped me understand the difference between being a victim and a victor. When we put down our armor and stop pretending, we free up space to let light come in and allow the possibility of prosperity.
Believe in change.
Overtime and after disappointment, we can allow ourselves to become cynical. Yes it's a process, we're not born that way. Have you ever met a skeptical baby?
Hope allows us to even consider change. It's not about living with a naive or delusional view. It's about perspective and the realization that with healing and hard work, with sacrifice and steps taken one at a time, with patience and potential we can change our lives.
I had no idea that one day, one person I met five years ago would result in the opportunities and blessings I have today.
You may meet that person today. You may be that person to someone else today.
Every day that we are gifted is ripe. Recalling your dreams, reclaiming your dignity, realizing your destiny begins with the next decision you make.
I'm proud of myself for being brave enough to take a risk.
I'm thankful my husband did what he needed to do in order to heal and grow.
I'm grateful for the belief Kary had and still does in me.
Who do you know that deserves some encouragement today? We may not always know what kind of day someone is having today that will change the course of their future.
Reach out to someone in thanks, with encouragement, or just as important, give yourself a pat on the back for being courageous enough to speak up and step out.